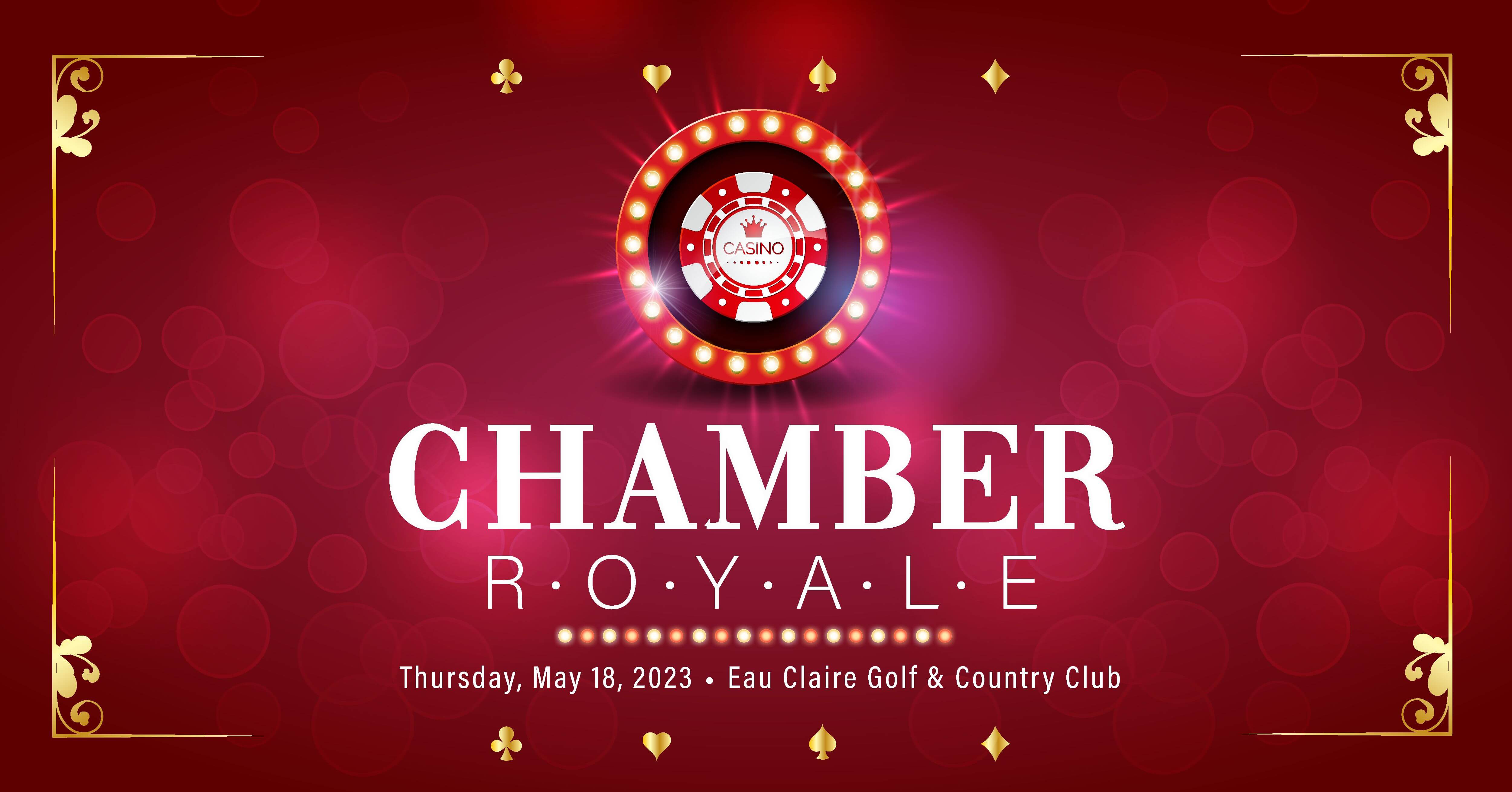 Nearly 300 attendees gathered at the Eau Claire Golf & Country Club for a night of casino-style gambling, networking and celebrating.  Chamber Royale proved to be a smashing success and we are already looking forward to next year's event!
Many attendees arrived "dressed to the nines" and fully embraced the casino/gambling/Vegas theme.  While there were no Elvis sightings, there were plenty of other fun and creative ensembles.  Check out the photo gallery below for a peek at the night's events.
2023 Chamber Royale
Photos by Seckora Photography
Join us in May 2024 for the next Chamber Royale!  Date will be announced this fall!
Thank you to our Sponsors:
Frandsen Bank & Trust
Heartwood Resort
Imagineering
Northwestern Bank
Prevail Bank
Ruder Ware, L.L.S.C.
Studier Insurance Agency
von Briesen & Roper, s.c.
WESTconsin Credit Union
WIN
Wipfli