Workforce Solutions Summit Keynote Speakers:
The workforce Solutions Summit will consist of four keynote speakers who are going to share their insight on topics related to workforce problems. Below are there headshots and background information.
Ron Wirtz:
A Regional Outreach Director for the Federal Reserve Bank of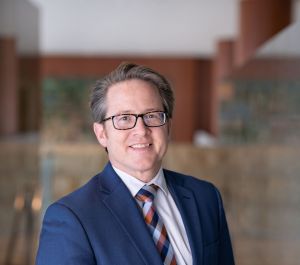 Minneapolis. Ron Wirtz's primary responsibilities involve tracking current business conditions across northwest Wisconsin, Michigan's Upper Peninsula, Minnesota, North Dakota, South Dakota, and Montana. With tracking the overall economy, Ron pays special attention to employment and wages which are vital to the Federal Reserve's dual mandate of promoting steady prices and maximum employment. Ron also tracks construction, real estate, consumer spending, and tourism. He is a central contributor to the Beige Book, which is a report of current business conditions published by the Federal Reserve System every six weeks. Ron's work includes extensive outreach to business and community leaders as well as workforce development agencies, and he gives frequent speeches on economic conditions across the Ninth District. He is excited to share in findings and show how they can help create a collaborative workplace environment.
Todd Kuckkahn:
A graduate from the University of Wisconsin with a degree in education and earned his master's in education from UW-Platteville. Todd Kuckkahn is on a mission to revolutionize company culture and leadership. He believes in giving and not getting. That includes adding more value to others than he receives. He shares a message of how change for an individual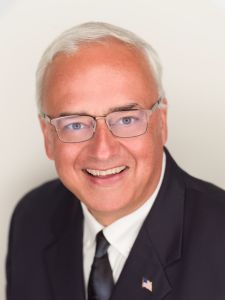 or organization begins from the inside out. He learned that lesson through direct personal experience in the workplace. His professional experiences include small non-profits and large corporations. Todd Kuckkahn's passion for leadership and growth made him into an independent speaker, coach, teacher, and trainer certification with Maxwell Leadership. Throughout his career, Todd has done countless presentations, workshops, and seminars at local, state, national, and international conferences. Todd is passionate about sharing his experience and knowledge in communication, leadership, personal growth, company culture, and non-profits. He is a DISC certified consultant and writes for numerous publications, including an international publication. He has also been certified as a DEI trainer for diversity, equity, and inclusion through Empowered Living. He is very excited to share his knowledge at the Workforce Solutions Summit.
Mike Kreiling:
A business owner and author of the book Rise: My Journey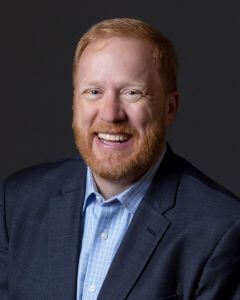 through Grief to Growth. Mike Kreiling spends his days leading his Express Employment Professionals
franchises to help brighten the lives of
those who are struggling through hard times and overcome adversity. On his weekends, loves to be outdoors outdoors hiking, biking, and enjoying nature with his wife, two sons, and their dog. You can check out Mike's new book and lessons he learned at mikekreiling.com. He is prepared to share his lessons with everybody at the summit.
Mike Dieter:
The General Manager of Express Employment in Winona. Mike Dieter enjoys helping companies become employers of choice to attract the best talent in the community. When not serving his team, Mike is an active member on the Winona Area Chamber of Commerce Board of Directors, chairs the Economic Development Committee and spends as much time on the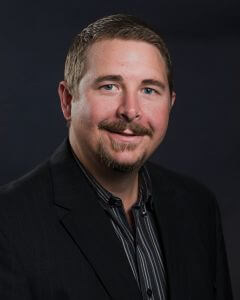 Mississippi River boating and fishing with his wife and 4 you
nt and attract top talent in the community.
ng kids. He is ready to share his insight on how employers in the area can become appealing places of employment.
If you want to meet these speakers and hear what they have to share, you can register for the Workforce Solution's Summit and view the full agenda down below. We are really excited to hear what these speakers have to say.
American industrialist Andrew Carnegie spoke,
"The only irreplaceable capital an organization possesses is the knowledge and ability of its people. The productivity of that capital depends on how effectively people share their competence with those who can use it."