The Chamber Ambassadors are an upbeat and positive group of business community volunteers, who facilitate and promote the Chamber at various events throughout the year.  Most notably, the Ambassadors host professional networking events, volunteer at many of the Chamber's larger events, as well as facilitate and represent the Chamber at ribbon cutting and ground breaking ceremonies. For information on how to become an Ambassador, please contact Kaylynn Winegar at winegar@eauclairechamber.org or to apply online, click here.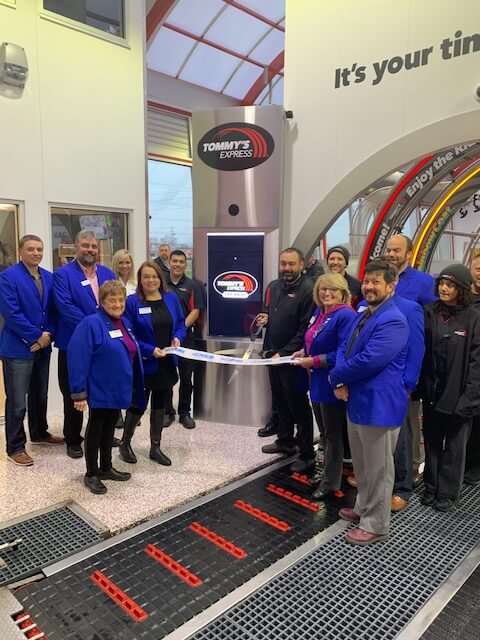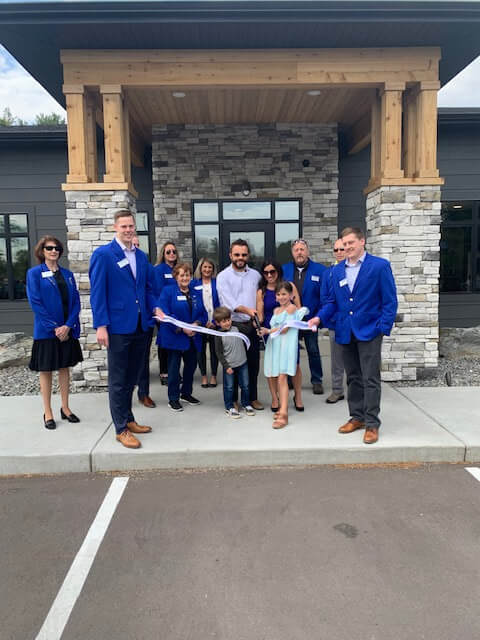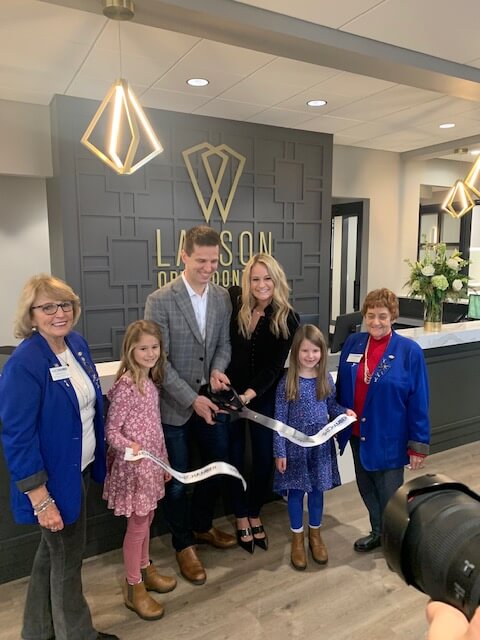 The Ambassadors host an average of over 70 ribbon cuttings and ground breaking ceremonies on an annual basis.  Shown above, Tommy's Express Car Wash, Martin Dental and Larson Orthodontic Specialists.  Check out other ribbon cutting and ground breaking ceremonies on the Chamber's blog page.
Whether your business is moving, expanding or opening its doors for the first time, we'd love to help you host a ribbon cutting or ground breaking to celebrate.  To schedule, contact Kaylynn Winegar.
Proud Sponsor of Chamber Ambassador Webpage:
Ambassador Advisory Council