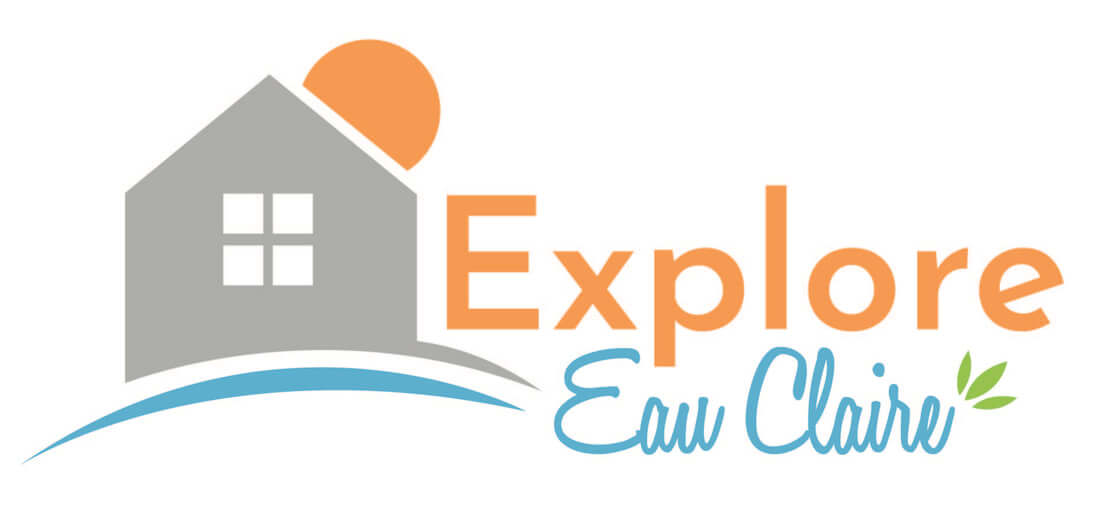 You sell your company. We sell the community.
Through the new "Explore Eau Claire" program, a personal concierge acts as a connection to your job candidates and new hires as they make the choice to call Eau Claire home and begin the process of relocation. We ask what's important to them in a community, then research, communicate, and make connections for them in areas such as:
Schools
Housing
Places of worship
Community involvement
Childcare
Diversity
Pet care
Restaurants
Shopping
Hobbies/Interests
Outdoor and indoor recreation
Our "Explore Eau Claire" program will save you time and money. Our concierge is knowledgeable, experienced, and dedicated to serving candidates who are relocating. Whether you have a general employee, manager, or executive, our program helps decrease turnover and increase employee satisfaction.
Individual Attention to your Job Candidates:
The family your recruit brings with them are often the deciding factor in whether your candidate accepts the job. Our concierge asks personal questions about the most important areas of your candidate's life (marital status, children, hobbies, etc.) to understand the needs of those all moving to the area. We then provide a customized tour and access/links to area resources as reassurance that the Chippewa Valley has assets that can meet their needs and interests.
Personal Acclimation for your New Hires:
If your new hire and his/her/their family feel connected to the community, it will increase the likelihood that they stay in the Chippewa Valley. Our concierge will learn more about your new hire and his/her/their family and connect them to our community in the early stages of relocation. From arranging a tour of a dance studio, pointing out the best fly-fishing streams, or connection with a youth hockey team, we can act as the link between newcomers and their needs and interests.
Focus on Accompanying Partner:
​An accompanying spouse/partner securing employment is another vital factor in a family choosing to stay in the area. We can distribute a spouse/partner's resume to our Chamber Members and other prospective employers. This is a win-win for all, as we know area employers are looking for quality candidates.
Engagement and Fee Structure
Explore Eau Claire is a new program from the Chamber to help solve our workforce challenges. We help you sell our community to your job candidates as they make the choice to call Eau Claire home. As an investor of this program, you are an early adopter, assisting the Chamber to establish and grow the Explore Eau Claire concierge services. We know how important it is to solve the workforce needs in Eau Claire and we need your help.
As an early adopter, you will receive the following:
Contribute to a workforce solution for the Eau Claire area
Make the program feasible for small businesses to use & purchase services a la carte
Your company logo on all Explore Eau Claire marketing materials
Your company logo on our program updates and distribution lists
Website recognition on eauclairechamber.org
Your company information in our relocation packet
​​For more detailed information on our great community, please check out The EC Life magazine.  Printed versions of the EC Life magazine can be mailed upon request and are also available at the Chamber office.
Winter/Spring 2022 Edition
Explore Eau Claire Investors