Thank you for your interest in investing in the Eau Claire Area Chamber of Commerce.  By becoming an Eau Claire Chamber investor, you will be investing in an organization that has been a vital part of the Chippewa Valley since 1915. 
Each potential investor is important to us.  Please take this short quiz to help determine the the services and benefits that best suit your business or organization.
Let us collaborate together and help your business or organization become stronger.  Regardless of the size of your organization, the Chamber's mission is to be the advocate of business.
​It's easy to start your investment with the Chamber.  Here's how:
Benefits of Becoming a Chamber Investor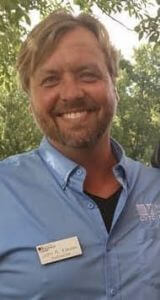 My relationship with the Eau Claire Chamber of Commerce is multifaceted. My personal experience with Leadership Eau Claire as a participant, and now as a part of the leadership team has not only helped me with my own personal development, it has helped me network with Chamber Members to find the right internship fit for my students.
We've recently had three fantastic experiences from an internship partnership with the ECACC. Our interns not only gained valuable skills from their mentors, they were also able to help the Chamber accomplish their goals with the skills they learned in class. It's these connections and experiences that help area businesses grow and succeed, while making our community a better place to live. I'm looking forward to more opportunities that connect and partner with the Eau Claire Chamber of Commerce.
John Kleven - Marketing Instructor and Digital Marketing Internship Coordinator, Chippewa Valley Technical College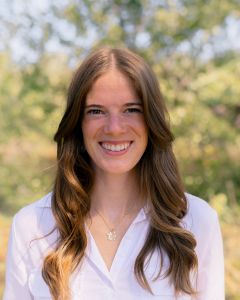 The first thing my husband and I did when opening our office was join the Eau Claire Chamber of Commerce. Not only did we want to open our business in Eau Claire, but we strived to become a part of the Eau Claire community. From day one, the Chamber welcomed us to this amazing community.
The EC Chamber provided multiple opportunities for us to network with other professionals & business owners, become connected in the community, and learn about the exciting events occurring in Eau Claire. The connections we made through Chamber events was a big part of our successful opening of Rejoice Chiropractic.
Dr. Alice Kephart, D.C. - Rejoice Chiropractic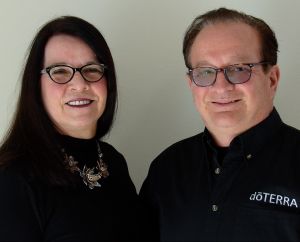 We were looking for a vehicle to move our Healthy Life Coaching - doTERRA business to the next level. Finding the connections through the Chamber has helped our exposure tremendously. It has given us the name recognition we aspired to and we greatly appreciate what the Chamber has done for us.
Sandy & Dale Pocernich - Owners, doTerra Wellness Advocate