Build a team so strong that no one can point out the leader.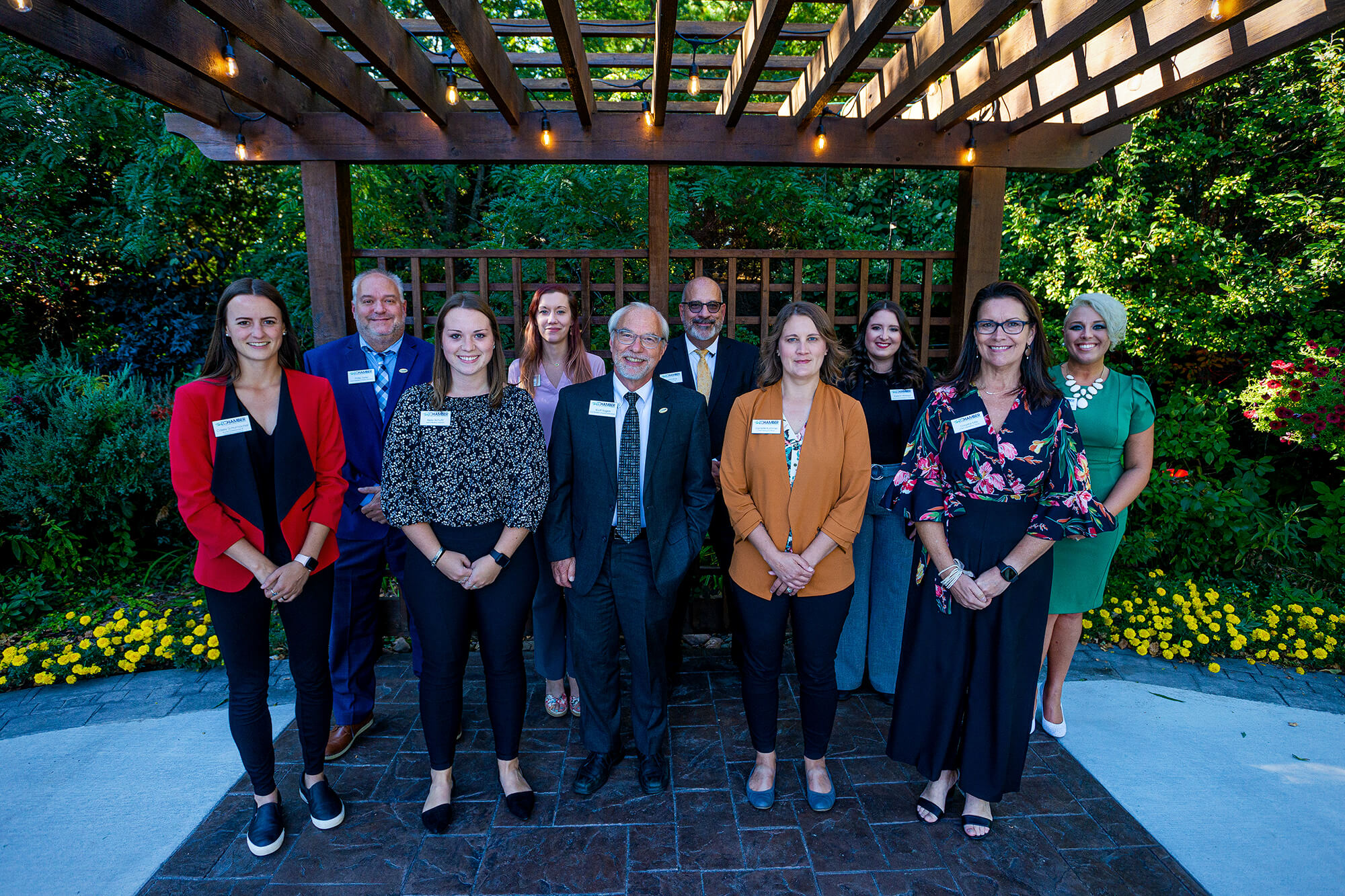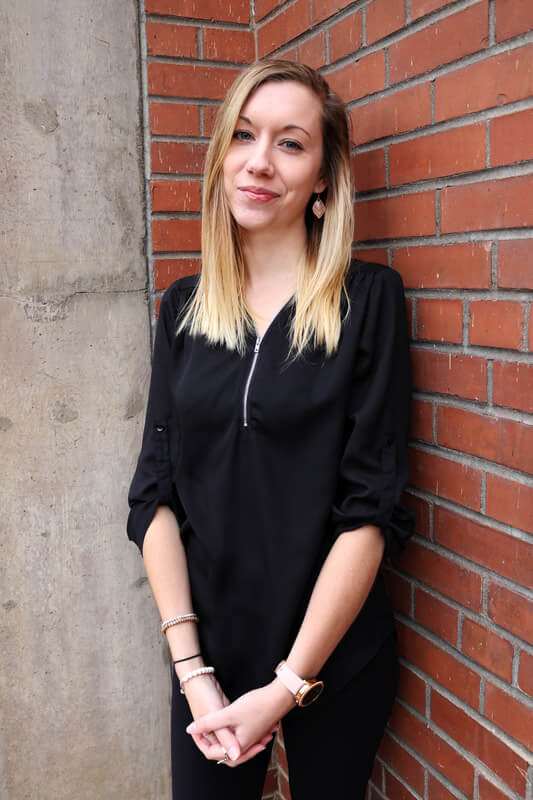 Sarah Hughes
Event & Program Director
(715) 858-0613
​Email 
Fun Fact: "I've been to the Matterhorn in Switzerland."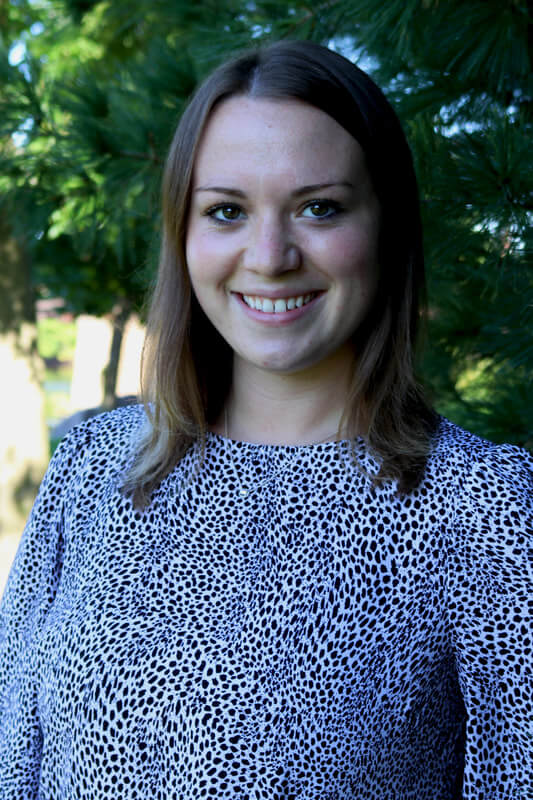 Kelsy Schultz
Administrative Assistant
(715) 834-1204
​Email 
Fun Fact: "My high school hockey team won a state championship!"
Alex Morrow
Workforce & Program Intern
Email
Senior at UW-Eau Claire
Areas of Study: Business Administration and Public Health
Fun Fact: "I was born in the American Territory of Guam."