Few doubt that leaders matter and that leadership matters more.
Leadership 2.0 is a partnership with James Songster's Emerging Leader Training that will assist you in identifying your skillset and expanding your strengths, all while enjoying exemplary performance in the pursuit of important objectives. Developed by
James Songster and Sue Schank, these two have over sixty years of leadership training at the Walt Disney Company.
We are pleased to present this new virtual series focused on specific emerging leadership skills. Each of these 45 minute interactive
modules are designed to provide tools and resources that will take your leadership skills to new heights and
change how you see leadership—and yourself—forever.
Combining his expertise as a Disney instructor on the subject of Emerging Leadership, with his career as a professional Magician, ideally positions James Songster as a legendary "double threat".
For nearly three decades, James trained Walt Disney World Cast Members and is a recipient of the prestigious Disney Legacy Award. His career, and established expertise, in the delivery of education programs on the subject of Emerging Leadership training have made him highly sought after by universities, colleges and organizations looking to improve the skills of their own emerging leaders. Simultaneously, James has built a reputation as a magician with a gift for creating magical memories exclusively for families and family events.
Beginning in 2017, James Songster created a specialized series of seminars and workshops combining his knowledge of Disney training and operating philosophies, with his love of Magic. Whether experienced in-person, or during a live virtual experience, in each workshop James pairs everything he knows about creating engagement with his passion for developing leadership skills and "Unlocking the Magic" of an emerging leader. And those who participate learn that this is where the true magical transformation happens.
James Songster knows the magic formula for delivering impactful training and is excited to offer you this series of highly engaging workshops.  Each workshop has been created exclusively for those who have a desire to foster stronger teamwork, are eager to acquire proven and easy to use tools for inspiring creativity and possess the courage to unlock their own Emerging Leadership Skills.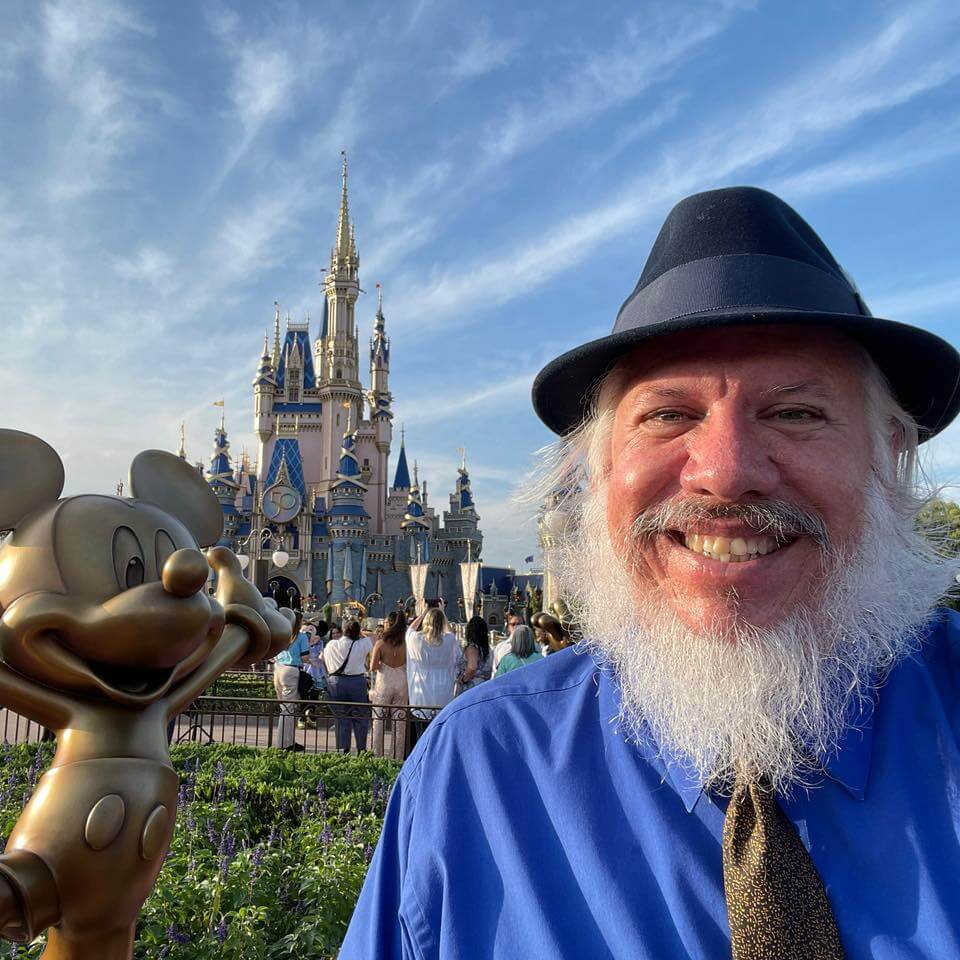 To learn how you can partner with us:
Contact Dave Minor at minor@eauclairechamber.org
(715) 858-0612