Youth Apprenticeship: A Workforce Long Game
Youth Apprenticeship (YA) is a nationally recognized program that offers junior & senior high school students with dual experiences in academia and the workforce. Established in 1991, the Wisconsin YA program has grown from 21 students to over 5,000 annually. The Eau Claire Area Youth Apprenticeship program has over 95 employer partners that support roughly 50 students annually in the area.
YA students will need to complete 450 hours of work time for each year they are in the YA program. Completing one or both years of YA, students will get credits towards a high school diploma and a Certificate of Occupational Proficiency from the Department of Workforce Development (DWD); some credits count toward post-secondary programs as well. While enrolled in YA, students also learn many soft skills such as time-management, communication, teamwork, and more. For students that complete the YA program has various options based on their success like entering the workforce directly with their YA employer, apply for a Registered Apprenticeship (RA), enroll in a post-secondary program, and many more.
The DWD has 13 Career Pathways that include:
Agriculture, Food, and Natural Resources
Architecture and Construction
Arts, Audio Visual Technology, and Communications
Business Administration (added this year)
Education (added this year)
Finance
Health Science
Hospitality and Tourism
Information Technology
Manufacturing
Marketing
Science, Technology, Engineering, and Mathematics
Transportation, Distribution, and Logistic
There are also 3 more Career Pathways in the works for next school year:
Government and Public Administration
Human Services
Law, Public Safety, Corrections, and Security
What does all of this mean for you, the employer? Hiring a YA student addresses current workforce needs, but also leads to future workforce placements. At first, your company gains another employee (or employees), then the process snowballs with more positives:  instilling your company's values, increasing productivity, and directly supporting the student's school district financially. After, you have promoted your company, industry, and replenished the Chippewa Valley workforce. Additionally, according to the DWD, 75% of YA students are offered employment from their YA employer after completing the program and in the Eau Claire Area, more than half the students that completed the YA program were offered continued employment or are continuing their YA into year 2 with the same employer.
If interested in in hiring a YA student here are your next steps:
Provide a job description to the Chamber's Workforce Initiatives Director, me, Courtney Olsom, to be sent to North, Memorial, McKinley Charter, Regis Catholic, and Fall Creek High Schools Coordinators
When a student is interested, the student, High School Coordinator, and I will work with your to set up an interview
If you want to move forward with hiring, there is paperwork that your YA Student will be provided from their High School Coordinator for you to fill out and sign.

You will also need to provide a mentor information on the paperwork. This may not be you directly, however, it must be someone in the company that works directly with the student to complete the On the Job Learning Guide paperwork

If you have not hired a minor before, the DWD is willing to help!

DWD Equal Rights Division, Bureau of Investigations Director Matthew P. White, Phone: (608) 405-4588.

Joy Gander, Gander Consulting, is contracted to provide Risk Management Services to Wisconsin's public schools as part of a Wisconsin Association of School Boards contract. Phone: (608) 286-0286 or email Joy M. Gänder, CPCU, ARM, Principal.

At the end of the 450 hours or the school year, there will be more paperwork to be signed by you confirming what the student has learned.
Again, successful YA students have many options after completing the program, but being hired by you, another industry, or enrolling in a Registered Apprentice are highly sought after. Regardless, you have passed on valuable knowledge and skills to our next generation of employees in this workforce long game.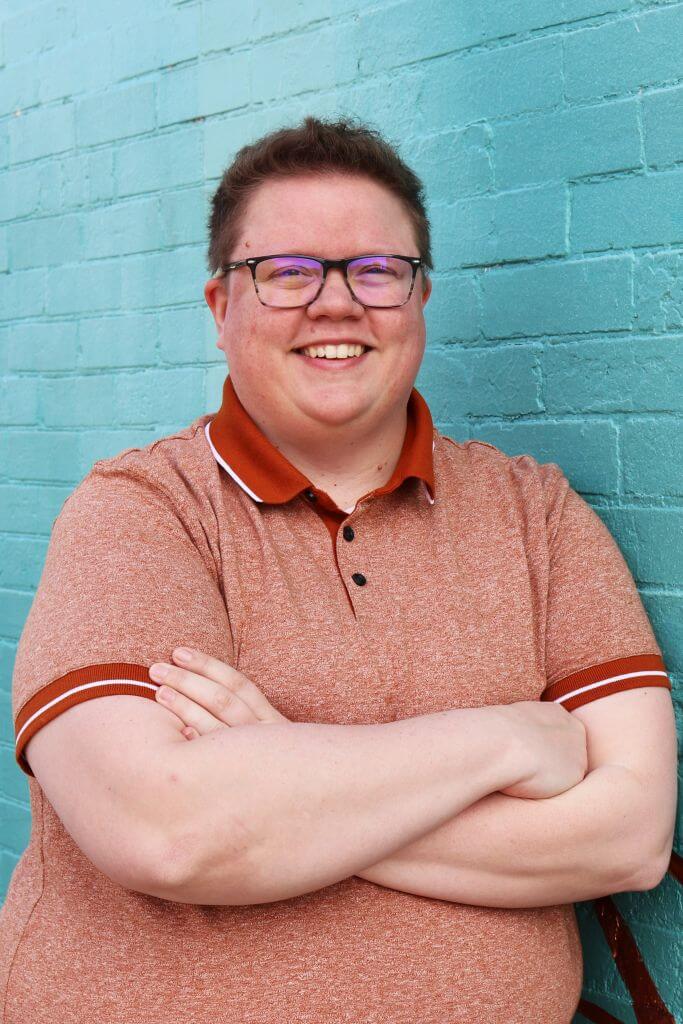 Courtney Olsom
Workforce Initiatives Director
Eau Claire Area Chamber of Commerce