This month, we explore two vital K-12 programs that service the Chippewa Valley, Junior Achievement and CVTC's Dual Credit Opportunities!
Career Exploration Partnership Opens Up Opportunities to area Middle School Students by Susan Peterson
Junior Achievement of Wisconsin Northwest and the Eau Claire Area Chamber of Commerce partner with middle schools in the greater Eau Claire area for career exploration opportunities.  This year JA will host JA in a Day Career Exploration Days for 7th and 8th graders.  The half day experience includes: a career fair highlighting 16 different career paths, an entrepreneur panel, and essential soft skill lessons on preparing your resume, communicating about yourself, and interview skills. Many of these skills can be utilized when they apply for their first job in high school.
Junior Achievement and the Eau Claire Chamber offer hands-on experiences for you and your employees to step up and volunteer for one of these Junior Achievement Career Exploration experiences. Register for the JA ½ day experience, or to participate in a career tour.
Junior Achievement 2023-24 - Eau Claire Area Chamber of Commerce (eauclairechamber.org)
These half day experiences are a great way for you to get in front of youth and share your personal experience and knowledge. The real-life lessons from our local business community is an essential connection to help youth to succeed.
JA serves 15,000 2nd-12th grade students with 500 volunteers who teach education experiences focused on budgeting and saving, the fundamentals of entrepreneurship, and applying career readiness skills from elementary to high school.  If you would like to learn about other JA classes in our local schools you could be trained to volunteer, you can reach out to JA education managers Allyson Barka abarka@jawis.org or Alisha Klemish aklemish@jawis.org.
College Opportunities for High School Students? Don't miss out- by Kristel Tavare
CVTC and local high schools have partnered together to provide students in 9-12 grade the opportunity to earn college credits and even degrees? Students have opportunities in the summer, fall and spring semesters every year to start earning their degree. CVTC offers several dual credit programs that allow students to earn both high school and college credits at the same time. Check out more information on the website.
High School Academies are a series of courses that lead to a full semester of a program, industry credentials, or a full degree. November 1 applications will open for students to apply for Summer 2024, Fall 2024, and Spring 2025. Many academies fill up very quickly. Academies are offered at several different locations across the region, as well as virtually to remove barriers for students. Students can complete their full associate degree in business management, a welding, IT, EMT, CNA, or Electrical Maintenance technical diploma, or even their full Practical Nursing degree, just to name a few. Students whose career path will require a four-year degree can even enroll in our college transfer academy and complete their Associate of Arts or Associate of Science degree at CVTC before graduating from high school, saving them two years of time and tuition on their general education courses. School districts cover the cost of these programs and provide more opportunities for students beyond what each district is able to offer at their high school. Check out the website to learn more about the details, locations, times, and prerequisites.
High School Academies:  https://www.cvtc.edu/admissions/college-credit-opportunities-in-high-school/hs-academies
Here's a sneak peak from students and administrators on what to expect! HSA Video: CVTC | The Benefit of High School Academies - YouTube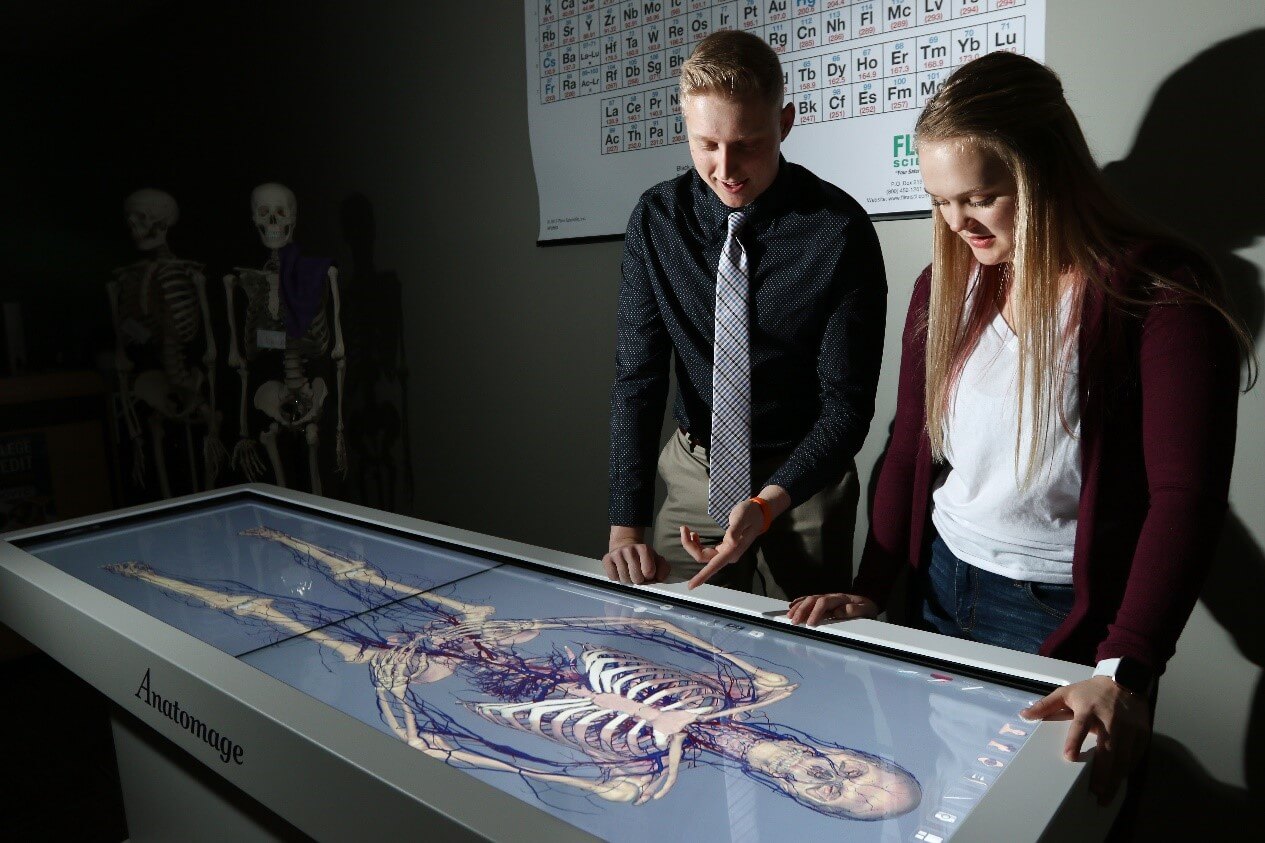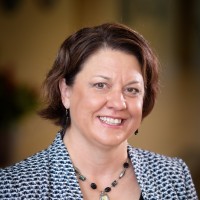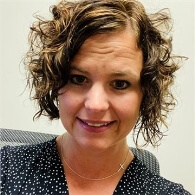 Susan Peterson
North & West Central Regional Director for Junior Achievement
speterson@jawis.org
Kristel Tavare
Director of PK12 Initiatives for Chippewa Valley Technical College
ktavare@cvtc.edu