About Youth Apprenticeship
Program Framework
​Key elements of the youth apprenticeship program are:
Industry-developed skill standards
Exposure to multiple aspects of the industry
Skilled mentors assigned to train the students
Paid on-the-job work experience
Related classroom instruction concurrent with work-based learning
Curriculum guidelines for all programs
Performance evaluation of demonstrated competencies
State-issued skill certificate
How to Become a Youth Apprentice
How do I become a youth apprentice?
1. Get Prepared & apply
Get started by talking to your school counselor, Youth Apprenticeship Local Coordinator or Regional Coordinator about how to apply and obtain career materials (plans of study) from your coordinators.
2. Interview with employers and companies in chosen industries
If accepted, you are eligible to interview at a company in the industry where you're looking to gain experience.
3. Participate in all employer orientations, onboardings, and safety trainings
After a successful interview, you will participate in an onsite orientation where, among many other things, you will get to meet your new mentor.
4. Participate in regular progress reviews
Complete your industry specific YA requirements as you work and study during your apprenticeship.
5. Complete industry specific classroom and worksite YA requirements.
Once all your requirements are fulfilled, you will receive your Certificate of Occupational Proficiency (YA certificate) from the Department of Workforce Development!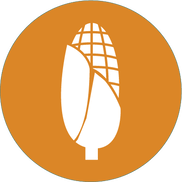 Agriculture, Food, & Natural Resources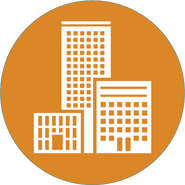 Architecture & Construction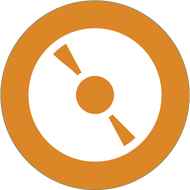 Arts, A/V Technology and Communications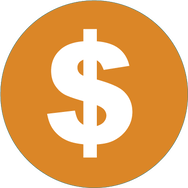 Finance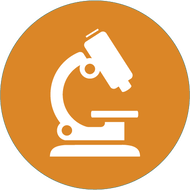 Health Science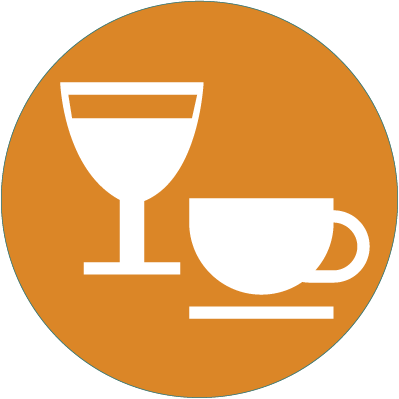 Hospitality, Lodging & Tourism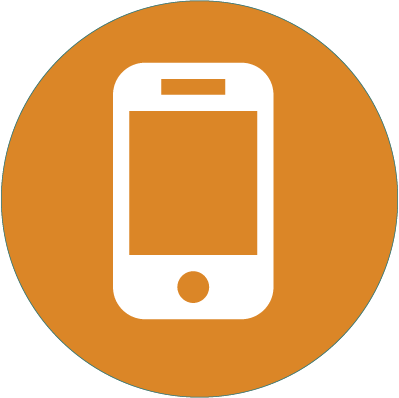 Information Technology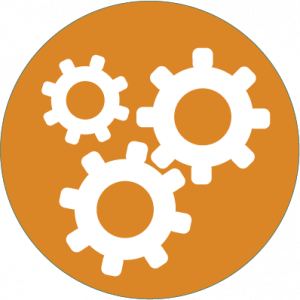 Manufacturing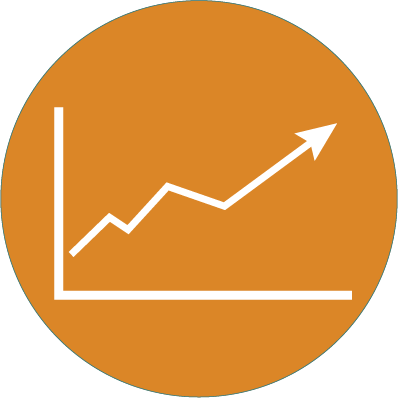 Marketing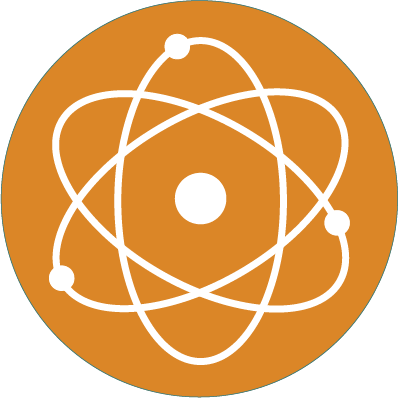 Science, Technology, Engineering, and Math (STEM)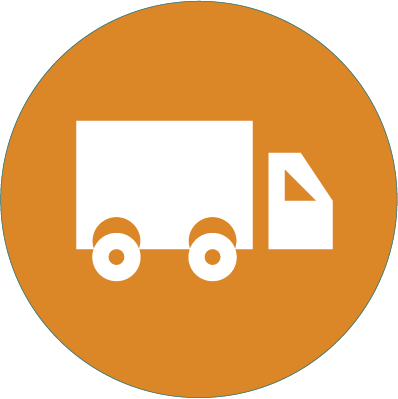 Transportation, Distribution & Logistics (TDL)
If you are interested in becoming a Youth Apprentice, please fill out the following form:
If you have any questions regarding the YA process, becoming a YA, etc. contact your YA coordinator: